There is no visa or immigration situation that we can't handle.
Do you want a U.S. visa?
Don't know how to get it?
We're here to help you one-hundred percent.
VisaExpress is the leading global consulting company specializing in U.S. visa and immigration. Our goal is to make people's dreams come true by minimizing worries and anxiety surrounding the process of applying for a U.S. visa. We make it enjoyable and help you apply for your U.S. visa easily and quickly. If you're just visiting, or you want to get your Green Card and perhaps become a U.S. citizen, we're here for you.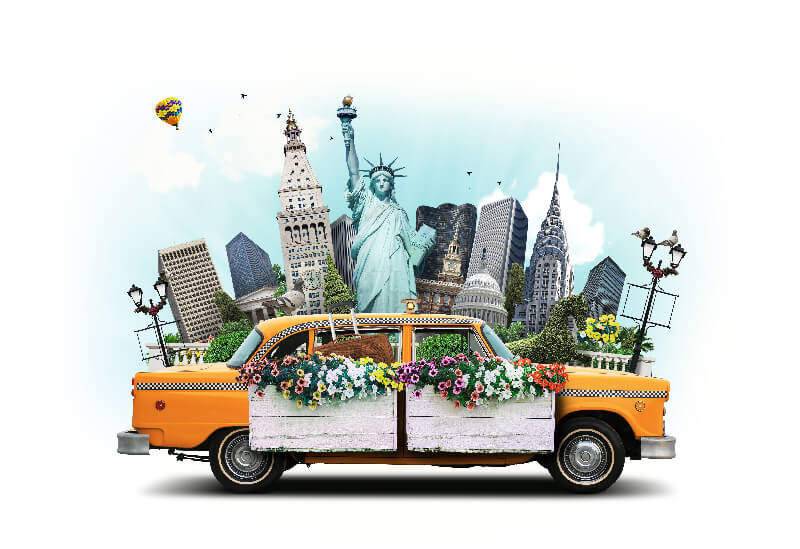 It is not a rumor that the U.S. visa application process is difficult. We know how to make it easy for you.
Does the purpose of your visit belong to one of these categories?

Tourism, Visit or Medical Treatment
We welcome all visitors, whether you're traveling for tourism, visit or medical treatment. Our service covers every step of the way.

We help you get the right visa type in case you're traveling to attend a business meeting.

Traveling Through U.S. to Another Country
We have just the right solutions for you if you need to transit the U.S. to reach your destination as a tourist or crewmember.

We help you start your academic journey in the United States. We make certain your application is spotless.

An entire team of immigration lawyers and U.S. visa consultants at your service. Our extensive U.S. visa expertize, together with our people-focused approach and technology-enabled processes, offers the most effective way to apply for and get a U.S. visa and Green Card.

Everything we do is with our customers in mind. We know that for most people applying for a U.S. visa or planning to start a new life in the United States brings great anxiety. We've got you covered! Your personal visa consultant will be here for you throughout each phase of the process.

Talk to us about all challenges you face and what your goals are. We listen with attention, analyze with care, and take into consideration every detail you present.

Stay on track with your visa application process 24/7. We don't want you to swim in muddy water but to know where you stand with your application at every moment.

Connect with our U.S. visa and immigration consultants and lawyers via chat, email, or call – whenever you need us. We're available for you round-the-clock.

Stay informed on the latest updates concerning the ever-changing circumstances in the visa and immigration process.

Get answers for any issue you encounter. Just like you, we like things simple. We help you avoid annoying paperwork, complicated official procedures, and overwhelming fees. We're dedicated to creating and offering answers to any challenges you have.